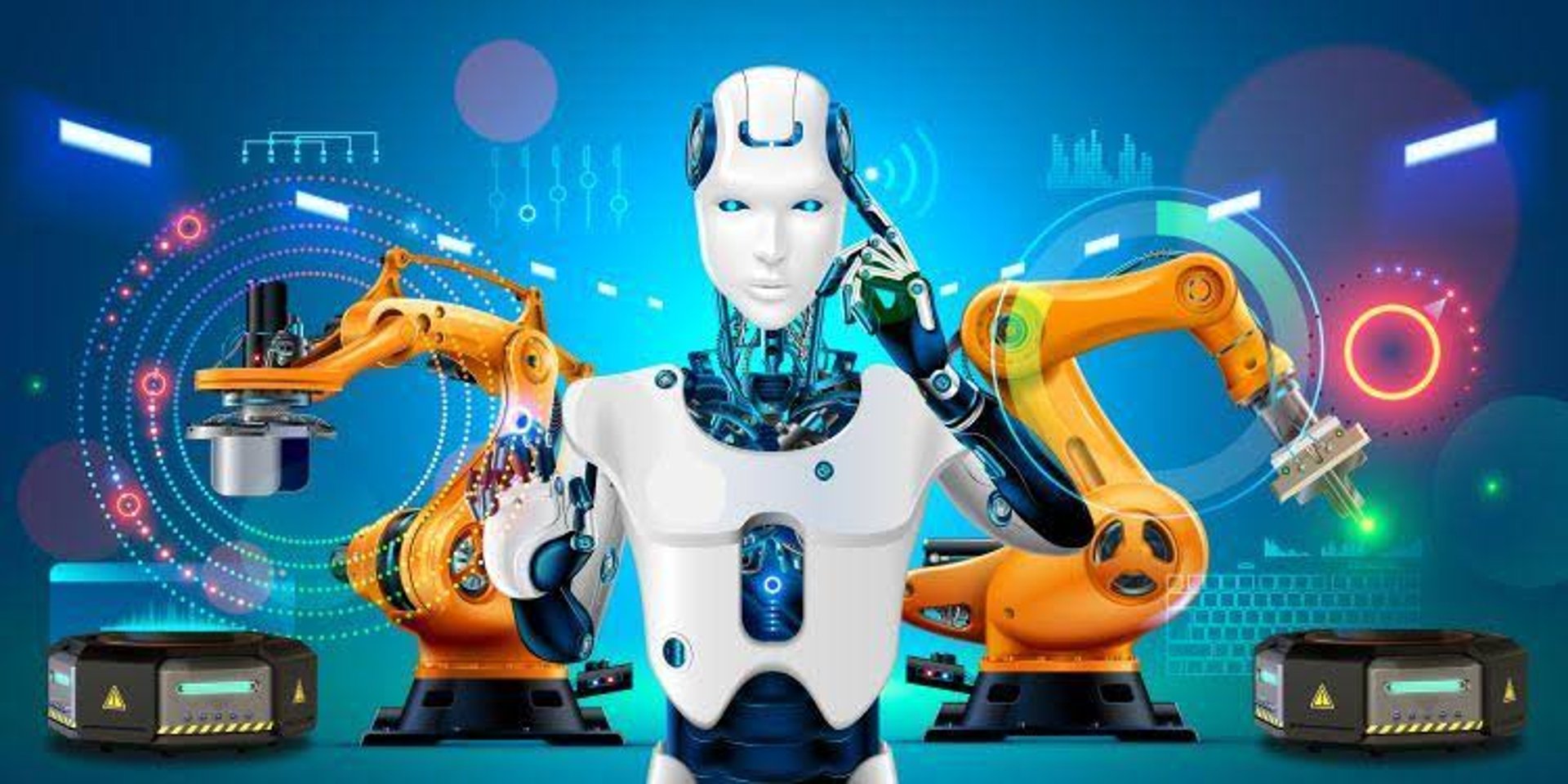 We are Working Boldly to Solve the Huge Energy and Infrastructure Challenge India and the World Faces
Exo-Field Engineering Solutions is a Bootstrapped Start-up that has Built Many Ground-Breaking US Patented Inventions & Products in the Energy & Engineering Arena!
Exo-Field Engineering Solutions is a company dedicated to providing niche Engineering Solutions encompassing Product Building, High-Tech and Core Services spanning Software, Mechanical, Electronics, Petroleum, Civil and other Engineering fields.
We Follow a simple rule- build Inventions and Products that do not exist and have great need and value for our Country and the World at Large!
The Founder of the company, Tushar Chowhan has diverse expertise setting up R&D organizations and inventing multiple ground breaking products.
The Founder and Managing Director of the company is Tushar Chowhan & Earlier, as Director, he Set-up and Led one of the most Advanced Multi-Branch Engineering R&D and Manufacturing in our Continental Region for a Global Leading Oil and Gas MNC-Company from Grounds- Up with onboarding up to a Thousand Intellectual Engineering Resource(s)
Earlier, He helped Build Software, Mechanical, and Electronic Systems, Managed, Optimized, and Increased Production for 400,000 Global Oil and Gas Wells ( Thirty percent of Global Production) Globally, and also Set up a Control Room for Managing and Guiding 120+ Worldwide Oil and Gas Rigs and also worked extensively in Inventing and Building Deep below-the-Earth Drilling Tool Technology!
He is an Entrepreneur, Leader, Inventor, Motivator, and Global Leading Multi-Disciplinary Product Builder. He has also been awarded Multiple US patents to his Credit
Mr. H.L . Chowhan is the Second Director for Exo-Field and earlier as "General Manager for Tata Electric Companies" he is credited for setting up the "First Combined Cycle Power Plant in the Country"
Advisors for Exo-Field Include Leaders with Extensive Leadership Portfolios managing large size organizations and a "CMM Level V Quality Auditor"Exo-Field's Team members include - Program Manager(s), Finance Controller, and Leads who have rich years with Multinational Organizations and niche experience in their respective fields
Team has experience in leading and running large-size organizations with a strong resource pool available and through referral
Our execution team members possess a right combination of core engineering expertise coupled with strong software development skills evolved over decades. This is also well balanced by skills in building real time and complex engineering software applications to designing robust mechanical, electronics, and artificial intelligence Industry 4.0 driven solutions.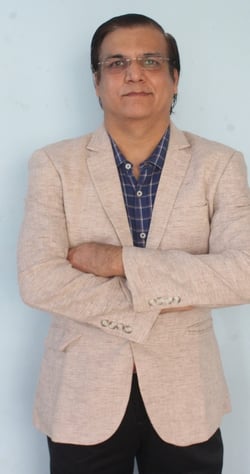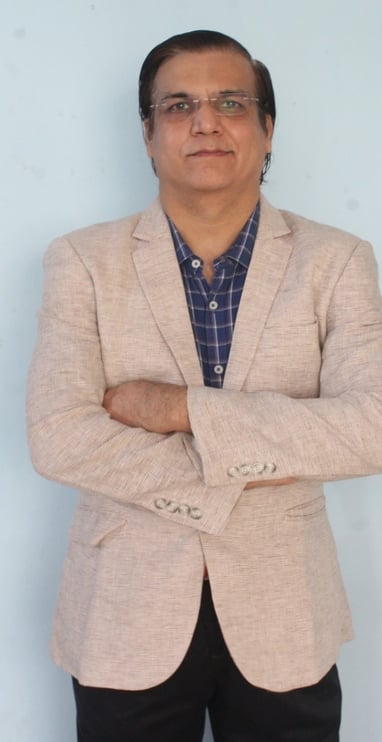 Projects from idea to completion
Here's what our customers say
"With only a handful of ideas from me, the team designed and produced the most spectacular kitchen, one that I know the whole family will love for years to come."
- Clarice Turner
"I have worked with the team on a number of client installations. They always know the exact furniture or fittings to create to ensure every space is special."
- Brian Moten
"Watching the team at work is mesmerizing. Their knowledge of joinery is second to none, and I feel privileged to have their unique furniture in my own home."
- Joyce Gould
Perfect furniture is not a luxury
Put your design dreams in our hands