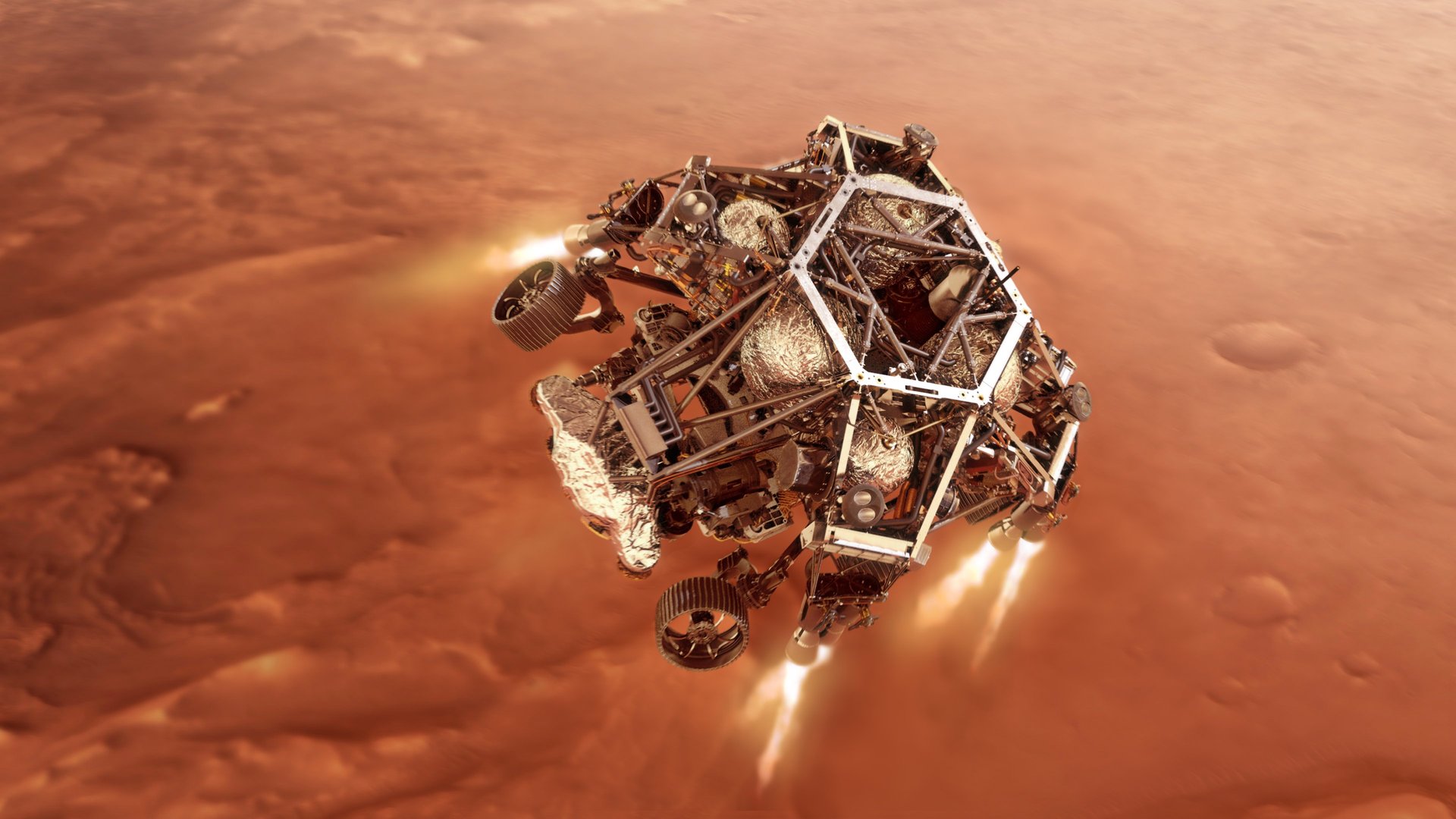 Specializes in Building
Intelligent- Robotic,
Smartphone Enabled
,
Autonomous
Software
System
and Electronic Devices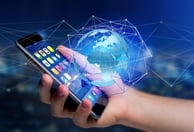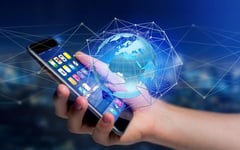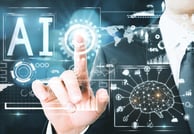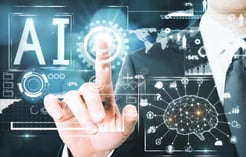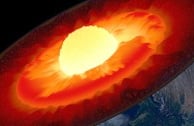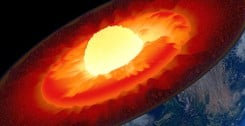 Exo-Field Engineering Solutions
The Systems we build are Edge, Cloud, Real-time, and Artificial Intelligence-Enabled with applications for Energy, Engineering, and Infrastructure!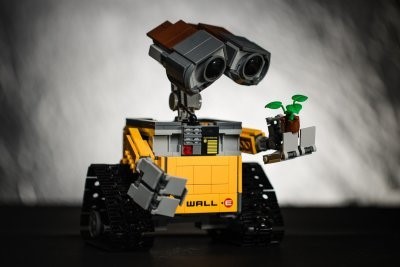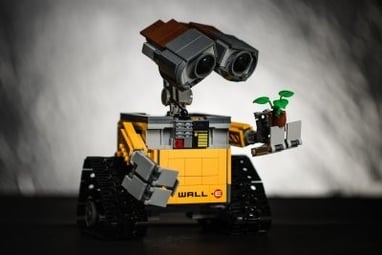 We are a Niche Product Development Company Transforming the Energy, Engineering, Space Sciences, and Infrastructure Space to a Next Generation, Smartly Elevated Arena!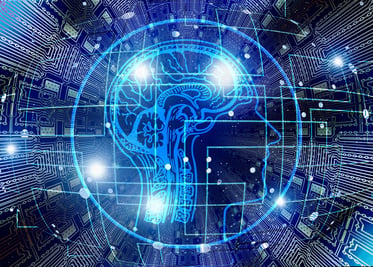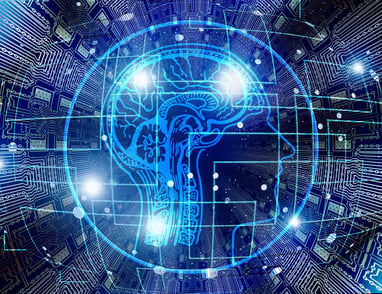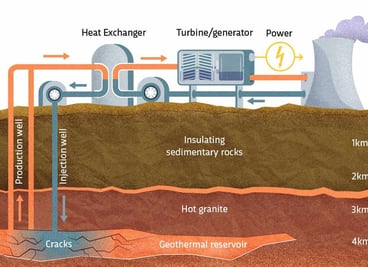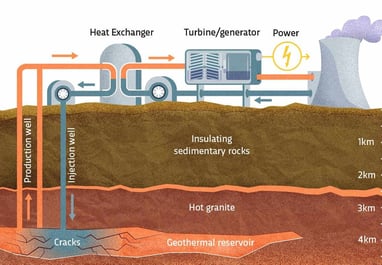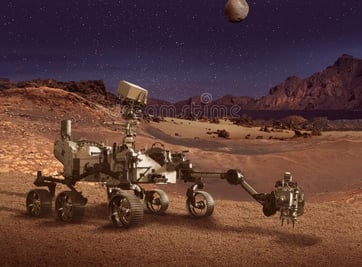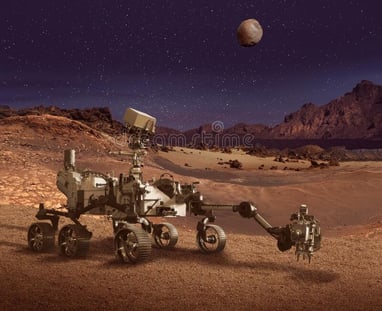 Three Major Problem Areas we are working hard to Solve
Taking
Automation
to the
Next Intelligent Level
Unlimited
Green Energy
for our
Power Stations
in the
Future
Retransforming
our
Space
and
Defence Industry
Our state of art electronics- integrated with our multi-platform, intelligent software system can inspect and solve the most complex real-world problems for end users and customers
Innovating the Drilling Technology to Drill Deep Down the Earth to Retrieve the Abundant, Always available Thermal Heat.
Building a "Self-propelled, Ground Penetrating Rover" for Interplanetary Space applications and for next-generation in-situ Defence technology!
Outsourcing - Intelligent Engineering
Our Outsourcing Services
We offer software outsourcing capability that is a balanced combination of edge, mobile, or cloud-based architecture. These systems are either web or edge-driven and require an intuitive engineering-oriented presentation, further with a blend of Artificial Intelligence and underlying Physics-based algorithms.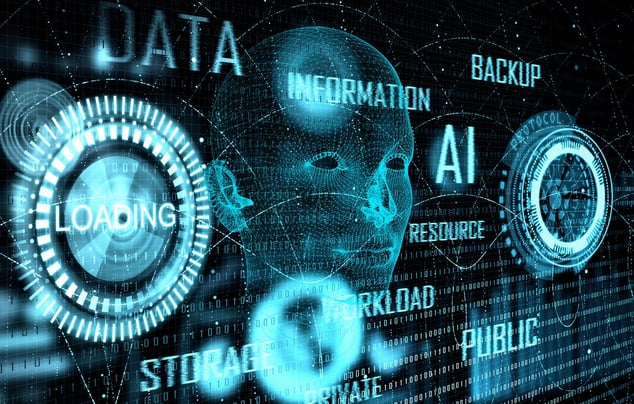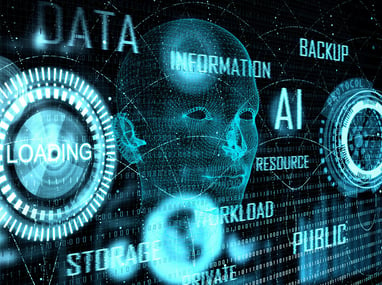 With the right mix of real-time, concurrent, deterministic, redundant, scalable, distributed and cloud Software complemented with AI & Machine Learning driven core engineering algorithms we offer indigenous solutions
Our technology purview inscribes everything that envelopes Engineering Solutions, IT Consulting, Field Support, and Sustenance at all levels.
We have been awarded as the Best Data Analytics Company in the Country by a leading Information Technology International Magazine
We have been evaluated and awarded special innovation and tax-free status section 80IAC by the government of India in recognization of our invention and value to the Country.
Exo-Field Engineering Solutions has been Selected as Finalists for India's -National Start-up Award 2022.
To recognize its start-up, India hosts a National Start-up Award each year to acknowledge start-ups and enablers who have been instrumental in revolutionizing the development story of India and hold within them the power and potential to further fuel the spirit of India.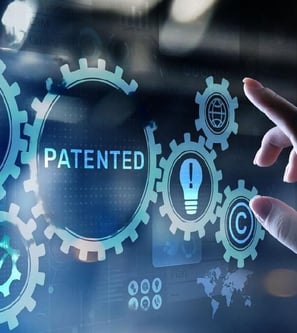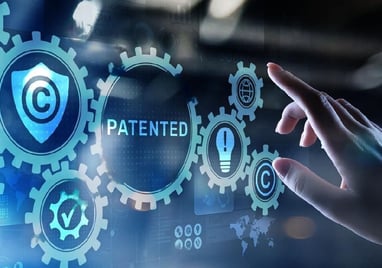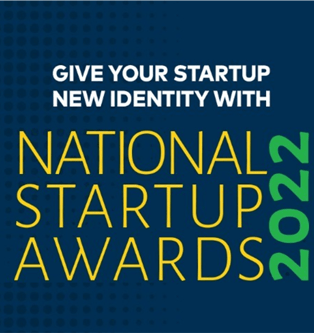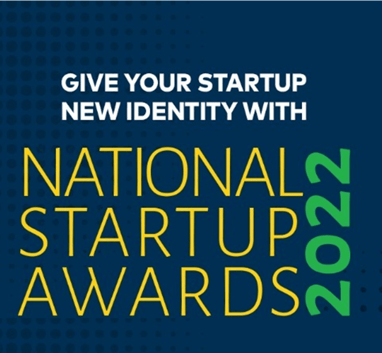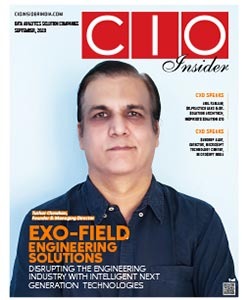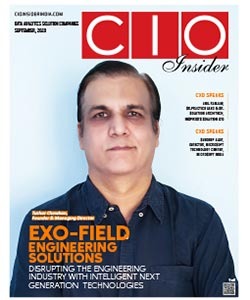 We have been granted US patent for Automated dull grading and Engineering analytics of "PDC Drill Bit "used in deep earth drilling for Geothermal and Oil and Gas applications.
Accomplishments / Recognitions
I think it's the best solution of all the options presented.. Seriously Very impressed and excited about the progress and where the app is going.

- SME at Shell (Global Fortune Ranked #1 company)
He really liked the app, and this was 100% the way to go with digital dull grading, very interested in what we were doing versus everyone else..
- SME at ExxonMobil (Global Fortune Ranked in 10 company)
"well why are we wasting our time with our box". They were very impressed and interested in the app".
- SME at NOV
Definitely interested in testing the app
-SME at EOG
Very interested in beta testing
- SME at Halliburton
Impressed with the app and thinks this is the only solution
-SME at Ulterra
Looking to solve their current system shortcoming
-SME at Taurex